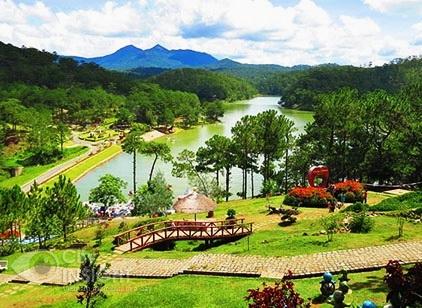 Vietnam deals in visa-on-arrival options for Indian passport holders. You don't need to travel to Delhi or Bangalore embassy to apply for Vietnam visa anymore as you can get this facility easily at the comfort of your homes at an affordable price ! There are some other sites too, which deals in the same platform like VisaHQ, Musafir, VFS global. They charge very high as compared to us. We always focus on the economic section and building long-term relationships with clients. As per the Vietnam embassy officers, the Vietnam and India share a huge potential in tourism, trade as well as investment. So, can say that the future scope is also very brilliant in all these sectors. The applicants can apply for their e-Visa categories i.e. 1 or 3 months single or multiple entry visa, depending upon their purpose of visit. Our whole process is completely online and the e-Visa approval is directly emailed to the applicant.
Can we pay the Vietnam visa fee in Indian Currency Rupees?
Yes, applicants can pay the fee amount in Indian currency (Rupees), as we have offices in both countries Vietnam and as well as in India.
What is the reason to have less visa fee compared to other sites?
As mentioned above, we have our offices both in Vietnam and India, we don't include any agents or mediocre in the visa process. This saves time and is the only reason you can see the difference in our fee structure.
How long does it take to get the visa to Vietnam after completing all documentation/fees formalities?
You get your Vietnam visa in normal 2-3 working days after payment submission.
From where we can reach you for visa query?
You can approach us 24*7 through our chat now services or through Whatsapp or you can simply call on the contact details, mentioned on the site.
What do we need to do for the Vietnam Visa Extension and Renewal process?
To get your Vietnam visa renewal/extension, you need to apply before seven days of your visa expiry date, It takes around 5 working days to complete the process.